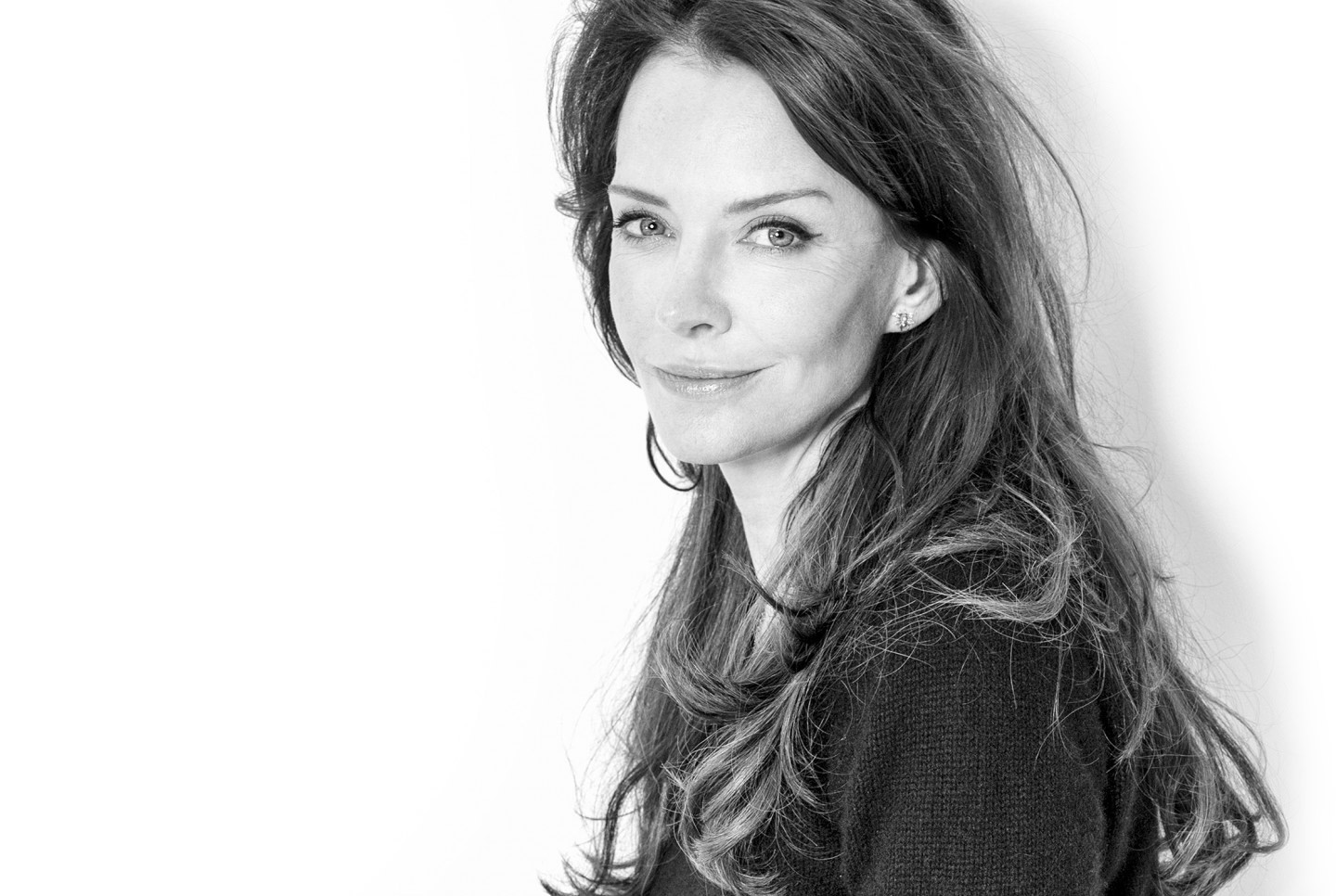 Axelle Delhaye creates a refined and timeless collection of
UNIQUE & DISTINCTIVE JEWELS BROUGHT BACK TO THE PRESENT DAYS
Each piece has its own history that can never be matched nor reproduced. Ancient symbols, Victorian motifs and long-lost memories are some of the designer's beloved directions, fulfilling her ideal vision of a playful sophistication.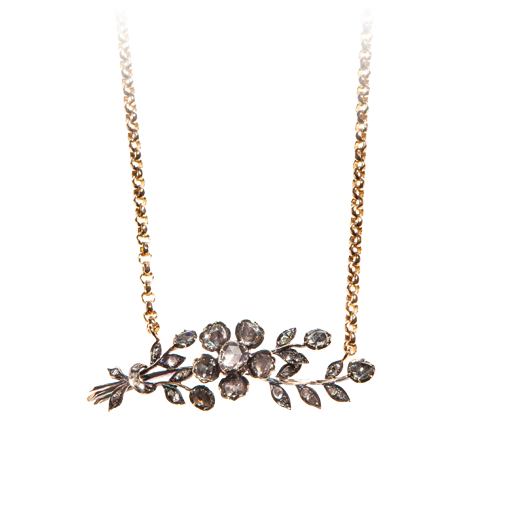 "AXL" features an iventive and inspiring line of fine handmade jewels, fusing past and present in a seamless way. Axelle's designs are subtle and striking at the same time, conveying a sense of
ECLECTISM, SENSUALITY & BOHEMIAN FLAIR
The secret lies in unexpected pairings and gorgeous combinations. Opposites attract fo the pleasure of our eyes.